Ways To Get A Better Job In the Healthcare Sector
Written by Sumona
June 14, 2022
Healthcare is a fundamental pillar of a healthier society. It is a progressing industry and deals with providing and maintaining health facilities. There are different health facilities, such as hospitals, nursing homes, ambulatory services, rehabilitation centers, telehealth, aid services, and other emergency services.
In a healthcare setting, allied workers provide care through variable means. Medicine, surgery, pharmacy, dentistry, physiotherapy, radiology, nursing, occupational therapy, and radiology; are all part of the system. Healthcare is an integrated and multi-disciplinary system.
Doctors, pharmacists, radiologists, nurses, laboratory technicians, financial experts, administrators, and emergency managers are all part of this complex system. People with good administrative qualities and high educational qualifications are required to bridge the gap and perform these complicated jobs.
8 Practical Ways to get a better job in healthcare:
The Healthcare industry is flourishing day by day. There are many opportunities for people who want to be part of this system. But with a great opportunity; comes tough competition. So there is high competition in this rising industry. Thousands of candidates apply, and very few of them get the job. Therefore, to be the best among all, you must follow some tips that will help you give a higher spot. Here are some tips;
Get a healthcare-related degree if you are keen to be a part of the healthcare system. It will strengthen your resume and increase your chances of getting the job of your choice. People who desire to pursue a career in this profession have several options. They can choose from various degrees to gain a job in this field, such as an MHA.
Others get an MBA degree. Sometimes, there is confusion about the degree selection among people. They put themselves in a debate of online MBA vs MHA. The MBA is a generalist degree, and MHA is a post-graduate qualification in healthcare administration.
It's a concentrated business degree that focuses on the healthcare industry each semester. Both are important, and many institutions around the globe are now providing on-campus and online degrees. Getting a healthcare degree is the most important thing for a candidate interested in getting a job in healthcare.
2. Learn skills and get an experience:
You will never find that job if you don't possess the skills and experience required. Educational qualification is a must but not enough. You must have the experience of working in a healthcare setting. Do an internship or act as a volunteer to learn the skills and get valuable experience.
It will give you an idea about the job you are going to have and give you an insight into the working environment of that specific setting.
3. Keep searching for the job you need:
Do research regularly. Look for advertisements in newspapers and highlight the posts of your interest. Research on the internet and keep yourself updated. The internet is a helpful tool for searching for recent jobs.
You may also check different websites to see if any positions are available. Also, do detailed research about your favorite firms and know the way of your work. Get an insight into the type of work which they demand.
4. Make an attractive resume:
A resume is one of the most important things in getting a job. It is a written representation of you. Making a resume is not an easy job. It requires you to know all about yourself. Make a decent resume and keep it simple. Introduce yourself and give your educational background.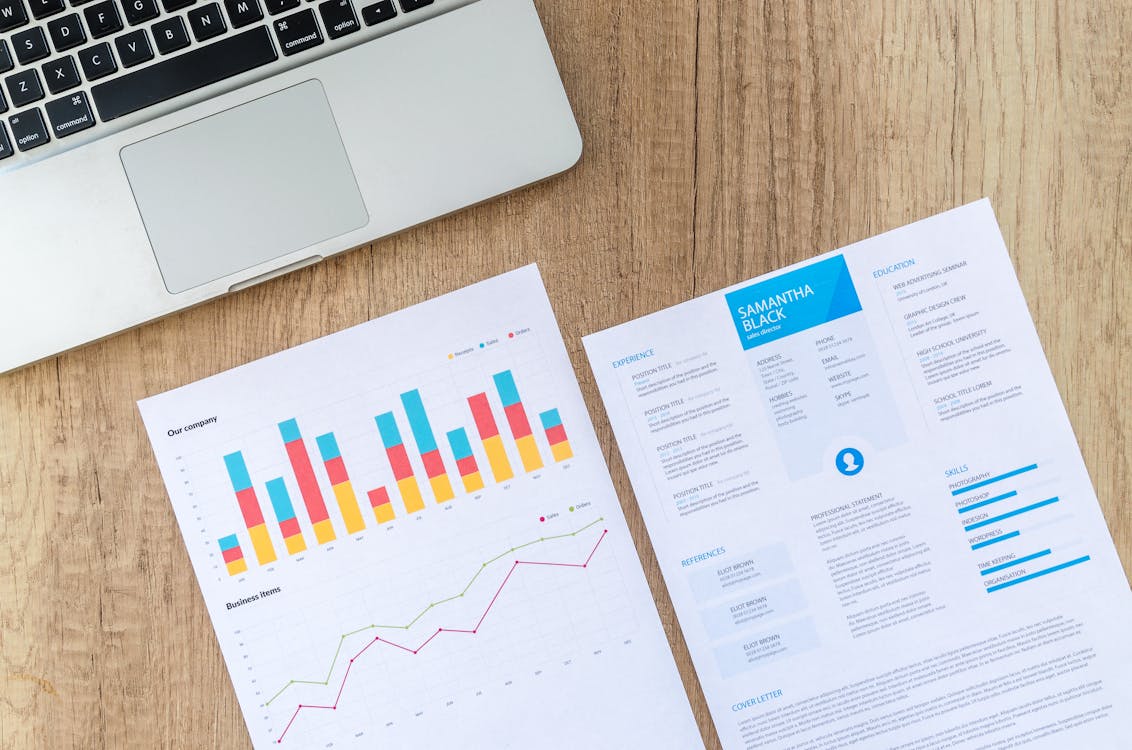 Add all your skills, experience, and interests. Also, write about the type of job you want. Do not add irrelevant information. You must have an organized CV.
5. Take guidance:
If you want to pursue a career but you don't have the proper guidance to go the way, there are chances that you might lose the right way. Take advice from someone who has experience in the related field. Find yourself an expert.
Learn from him and follow his path. Where to find him? You may find him in any healthcare facility like a hospital or medical office. He will help you polish your skills and teach you ways to get selected.
6. Prepare yourself for the interview:
You must start preparing yourself for the interview whenever you apply for a job. Do not sit idle and wait for opportunities to knock at your door. Start doing homework. Do detailed research about the company or firm of your interest.
Prepare answers for all the possible questions and practice to deliver them efficiently. Be in time for the interview, and make sure that you pick the appropriate dress for your interview. Stay calm and composed.
7. Stay positive:
Ups and downs are part of our lives. At times you will not get the job at the first instant. Interviews might go wrongs, firms might reject you, and you might not grab the opportunity. It will put you in a complicated situation, and negative thoughts might take over. But you do not have to give up.
You have to keep trying and be ready for the next one. If you go on, you will land to get the job of your own choice. Finding a job needs persistence, and you must have it.
8. Take a firm decision about your career:
Some decisions are important in life. They shape our lives and design our futures. The decision about the pursuance of a career is of significant importance. You must analyze your talent, strength, skills, and interests before taking any step forward. Take your decision wisely, and once you take it, stay firm to it.
Put all your efforts into your career. Stay dedicated and never look back.
Conclusion:
We live in a competitive world. The proverb that one post and a hundred candidates; fits everywhere we see around us during interviews for jobs. Healthcare is a thriving industry. The jobs here are promising, and people in large numbers apply whenever a vacancy opens. Getting a job in such a competitive environment is not easy. You must be extraordinary among others. You must have the required educational qualification. You must also learn the skills and get experience to take the lead. You must continue the search for jobs and take guidance from your mentor. An impressive resume will add to your profile in an interview. In case they do not select you, don't give up. Move on and prepare for the next one until and unless you get what you want.
Additionals